Image sizes: small = 300 px wide; large = minimum 2000 px wide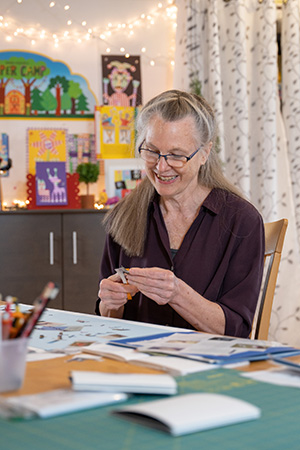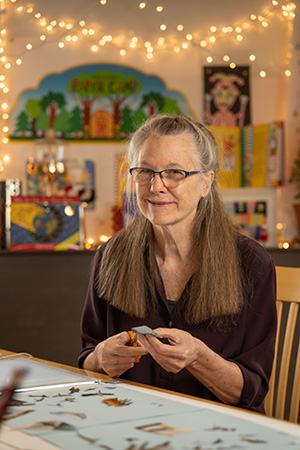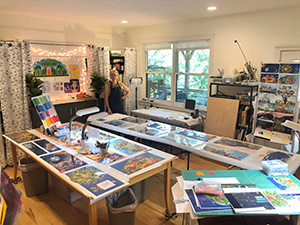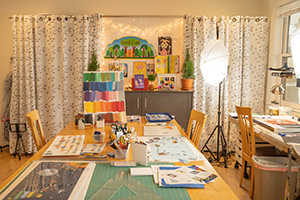 Book covers for downloading
Book cover sizes: small = 300 px wide; large = 1,200 px wide
An Author Study can easily be added to your Vocabulary Parade project? Below are six two minute-plus videos about the making of Miss Alaineus that could be added throughout the week following the reading. I've also included a 4.5 minute sample video of a second grade Vocabulary Parade that is quite lively!
Author Biography: The "Debra Frasier Biography" has been made into an audio file so you can easily send to your students and they can use it as a Listening Lesson. (10 minutes). A printable transcript is available here.
Print the Comic Biography if you want to strengthen listening skills.
Two additional videos (about 17 minutes) present the steps to making your own Comic Biography — all you need is paper, pencil, and markers!
Creating Miss Alaineus: Six Short Videos