Welcome to Debra's Paper Camp!
Behind Paper Camp's forest door is my dream-of-a-school where we can joyfully experiment with cutting paper together.

Jump-start your paper cutting with the mini-videos from my SCISSORS PAPER GLUE newsletter.
(Archive below)
Join me in STRIPES!, a longer class that uses the illustration style of Miss Alaineus, A Vocabulary Disaster. (Hundreds of elementary students have participated across the USA.)
Scissors Paper Glue Newsletters
From Health Project to Studio Project

See one month process unfold in half a minute!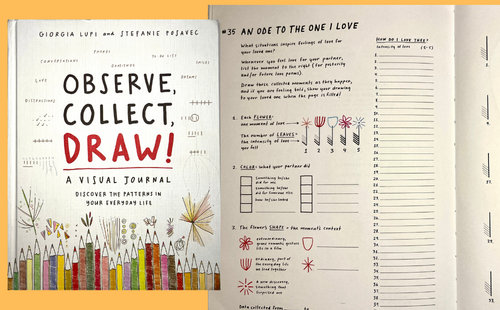 Observer, Collect, Draw!
A Visual Journal, Discover the Patterns in your Everyday Life. Visually track the personal. Great classroom potential here, Teachers! (Bookshop​.org)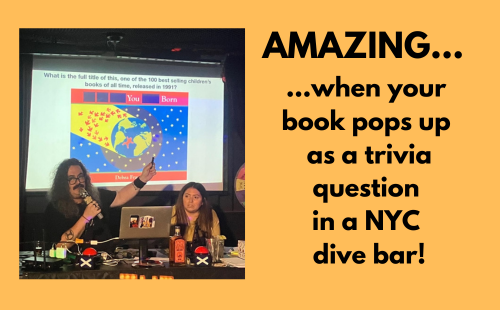 Parkside Lounge, NYC, Brian & Alex Trivia Show, every Wednesday, thanks to Joe Kay
(who knew the answer)!

MARCH 2023 — SPECIAL BOOK LAUNCH ISSUE
Inside Debra's studio:
materials and process

Quick video overview of book's themes
Fold and Cut
Part 1: "Hearts"
Part 2: "Fold Characters"
(13.5 min. video)
Hans Christian Andersen's Paper Cuttings!
(2.5 min. video)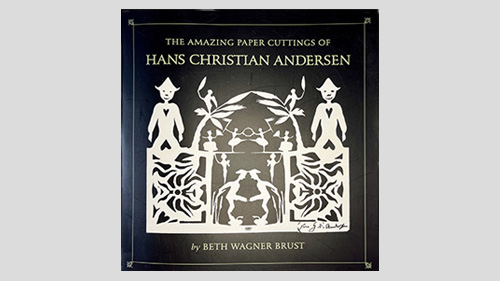 The Amazing Paper Cuttings of Hans Christian Andersen, by Beth Wagner Brust. Contains: biography, bibliography and images. Available in paperback.
Lowercase Alphabet Letters!
(9 min.)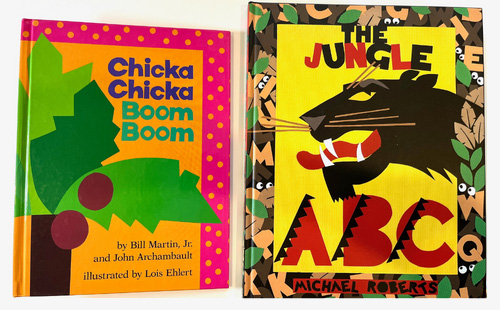 Alphabet Letters! (11 min.)
A Paper Marvel: Lynn Guinta
(45 sec.)