Online Shop: Art Prints & Gifts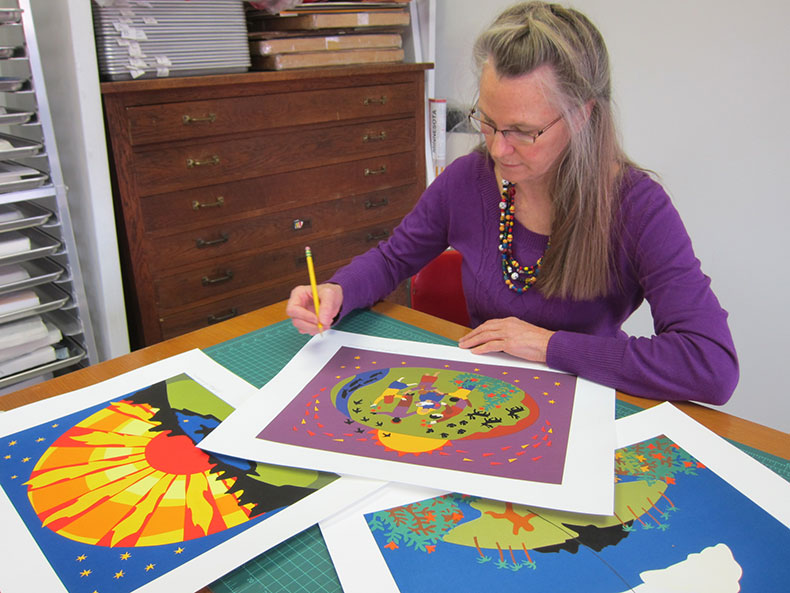 A note about my art prints:
Each print is printed on 16 x 20 inch matte paper, printed with archival inkjet inks.
The live image is 12 x 15.5 inches and sized to fit standard frames available at Target, Michaels, or other frame supply stores.
A 2-inch white border is included so the presentation does not require a window matte unless desired.
Each print is autographed by Debra Frasier in soft pencil and personalized if desired.